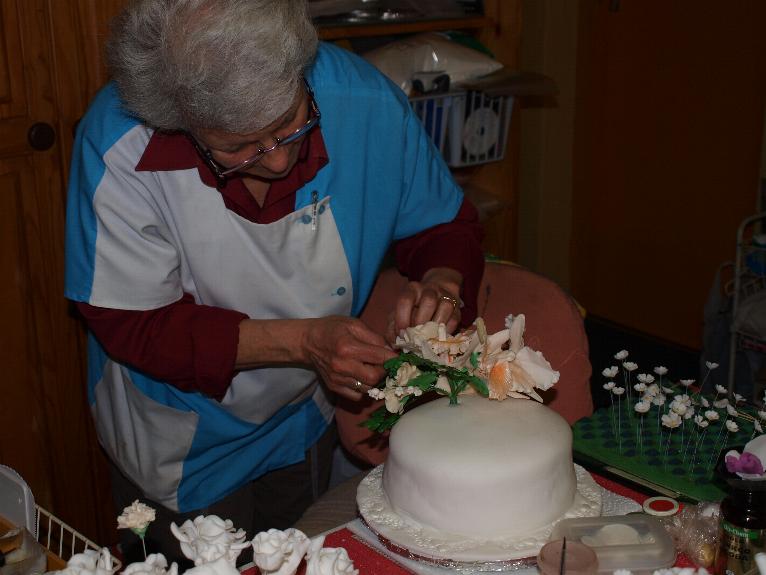 Welcome to my web site!

On this home page I'll introduce my courses and highlight important events on my site.
I hope you'll find the information you need on this site about the courses and the products and services I provide. I look forward to have you in my classes.